Home
»
Project Information
Project Information
Despite recent advances in equality for lesbian, gay, bisexual, transgender, and queer (LGBTQ) individuals in the United States, students and faculty on college campuses still experience harassment, exclusionary behavior and discrimination. Initiatives such as Safe Zone campus ally training are effecting a gradual positive change in climate for LGBTQ individuals, but progress in STEM departments has been slower than in other disciplines. This transformative project links diversity research with a faculty development initiative to promote LGBTQ equality in STEM.
Safe Zone workshops will create a network of engineering faculty with the awareness, knowledge and skills to create a more inclusive environment for LGBTQ faculty and students. To maximize the visibility and impact of the Safe Zone workshops, they will be offered both online and at engineering professional society conferences. An action-oriented Virtual Community of Practice will offer a mechanism for faculty to share knowledge, ideas, and resources and to support one another as they develop and implement action plans to promote LGBTQ equality in their engineering departments and colleges.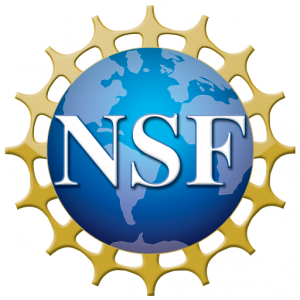 This material is based on work supported by the National Science Foundation (NSF) under Grant Nos. EEC-1539140 and EEC-1748499. Any opinions, findings, interpretations, conclusions, or recommendations expressed in this material are those of its authors and do not represent the views of NSF, the ASEE Board of Directors, or ASEE members.