Posted on November 18, 2016 by Alexandra Longo in LGBT in STEM News

As reported by NPR on November 9, 2016, Oregon is the first U.S. state to elect an openly LGBT governor, electing Kate Brown, former Oregon Secretary of State. Brown stepped in as governor in early 2015, following the resignation of Gov. John Kitzhaber. In November 2016, Brown received the official title of governor when she […]

Comments Off

on U.S. State Elects First Openly LGBT Governor

Continue Reading...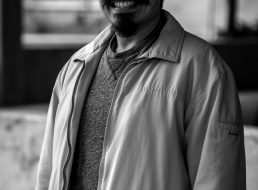 Posted on February 9, 2016 by nnittoli in Uncategorized

A doctoral student in the College of Engineering is taking a new approach to STEM studies by studying the experiences of LGBT students within the discipline. http://www.purdueexponent.org/features/article_98bd8fc6-bed1-5575-bdd5-9223ccd89361.html

Comments Off

on Ph.D. student investigates experiences of LGBT engineering students

Continue Reading...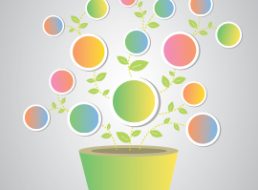 Posted on September 9, 2015 by nnittoli in Uncategorized

Research has shown that STEM students and professionals experience a chillier climate than their peers in other fields. This can result in stress, social and academic/professional isolation, limited opportunities for success, and anxiety about current or future job security. http://www.labmanager.com/news/2015/09/promoting-lgbtq-equality-in-stem?fw1pk=2#.VfH5iRFVhBd

Comments Off

on Climate Chiller in STEM

Continue Reading...