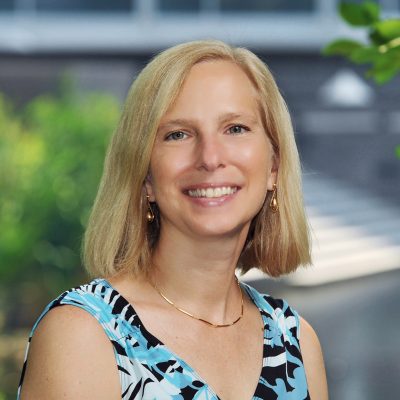 Dr. Stephanie Farrell
Principal Investigator (2015 – present)
Dr. Stephanie Farrell is Professor and Founding Chair of the Department of Experiential Engineering Education (ExEEd) at Rowan University (USA). She is currently the 2018-19 President of the American Society of Engineering Education (ASEE) and was the 2016-2017 Chair of the ASEE Diversity Committee. Her research interests include inductive teaching in engineering, spatial visualization skills, and increasing participation of underserved groups in engineering. Stephanie was the 2014-2015 Fulbright Scholar in Engineering Education at Dublin Institute of Technology (Ireland). She has been honored by the American Society of Engineering Education (ASEE) with several teaching awards such as the National Outstanding Teaching Medal and the Quinn Award for experiential learning.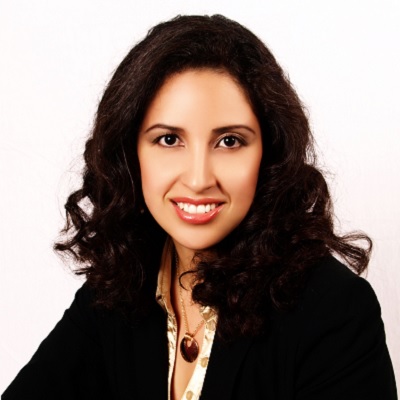 Dr. Rocío C. Chavela Guerra
Co-Principal Investigator (2015 – present)
Dr. Rocío Chavela is Director of Education and Career Development at the American Society for Engineering Education (ASEE). In her role at ASEE she oversees a portfolio of externally funded projects to provide professional development opportunities for engineering faculty, and to convene expert groups to address current challenges in engineering education; additionally, she serves as staff liaison to ASEE's Diversity Committee. Rocío holds a Ph.D. in Engineering Education from Purdue University, a B.S. and a M.S. in Chemical Engineering from Universidad de las Americas, Puebla (UDLAP) in Mexico. Prior to joining ASEE, she served as faculty at UDLAP, and Graduate Fellow at the National Academy of Engineering's Center for the Advancement of Engineering Education. Rocío's current efforts focus on engineering faculty and graduate student development, with particular emphasis on the adoption of evidence-based instructional practices.
Kelly Cross
Researcher (2017 – present)
Dr. Kelly J. Cross, Assistant Professor of Chemical Engineering at University of Nevada Reno, is a culturally responsive practitioner, researcher, and educational leader. She earned her BS in Chemical Engineering from Purdue University in 2007 and MS in Materials Science and Engineering from the University of Cincinnati in 2011. After completing the doctoral program in the Engineering Education department at Virginia Tech in 2015, Dr. Cross worked as a post-doctoral researcher with the Illinois Foundry for Innovation in Engineering Education at the University of Illinois at Urbana-Champaign (UIUC). Dr. Cross worked to redesign the curriculum through the NSF RED program in the Department of Bioengineering at UIUC. Dr. Cross has conducted workshops on managing personal bias in STEM and promoting inclusion in higher education. Her research interests include diversity and inclusion in STEM, identity construction, intersectionality, teamwork and communication skills, and educational assessment.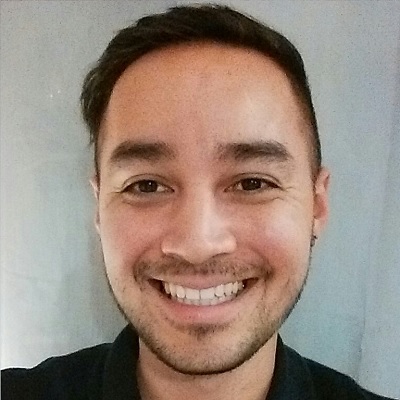 Masayuki L. Sugie
M.A., Community Meta-Trainer (2015 – present)
Masayuki Sugie is a supervisor with the AmeriCorps National Civilian Community Corps, where he provides leadership and development to teams of young adults on service projects throughout the western United States. His education includes a B.S. in Chemical Engineering (Option in Microelectronics Processing and Materials Science), as well as an M.A. in Applied Ethics. His thesis, titled Toward a More Ethical Engineering: Four Habits of Highly Ethical Engineering Practice (2009), examined current and potential frameworks for ethical decision-making processes among engineering communities. His prior experience includes work in the education sector of Peace Corps Dominican Republic, where he focused on computer lab maintenance, computer literacy, and adult literacy. Additionally, he has a decade of experience in human relations facilitation, both as a facilitator and a facilitator trainer, as well as broad experience and involvement in LGBTQQIA student services and advocacy, civic engagement, and national service programs.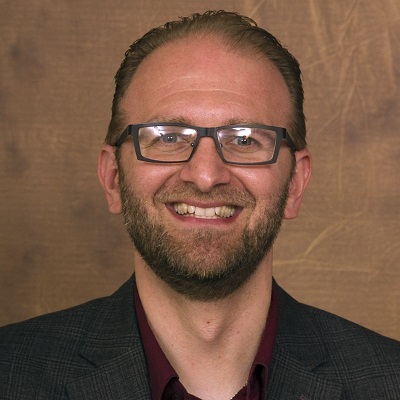 Dr. Christian Matheis
Community Meta-Trainer (2015 – present)
Christian Matheis is visiting assistant professor of Community and Justice Studies in the Department of Justice and Policy Studies at Guilford College in Greensboro, NC. Matheis specializes in scholarship and practice that bridge social and political philosophy, ethics, public policy, and direct-action organizing. In particular, his work emphasizes how both philosophy of liberation and practical strategies enacted in liberatory movements can play a key role in addressing contemporary ethical, political, and economic problems. His teaching and research concentrations include topics such as solidarity, refugees, feminism, race, indigeneity, power and policy, and global justice. In addition to his regular teaching and research, he provides training in areas of human relations facilitation, intergroup dialogue, grassroots direct-action organizing, and on other topics.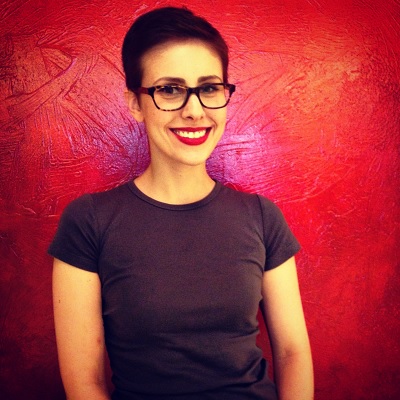 Alexandra Sharpe
Project Coordinator (2016 – present)
Alexandra Sharpe is Senior Program Manager of Education and Career Development at the American Society for Engineering Education, where she has worked since January 2016. In her role at ASEE, she manages the development, planning, and execution of face-to-face stakeholder meetings on virtual career development offerings. Alexandra's work on this project includes managing the VCP recruitment and onboarding process, coordinating online meetings for VCP members, and overseeing the planning and implementation of online Safe Zone Ally Training workshops. Prior to joining ASEE, Alexandra worked at various nonprofit organizations in education and outreach roles. Alexandra holds a M.A. in Museum Studies from Seton Hall University, where her studies focused on Museum Education, and a B.A. in History from Rider University. Alexandra is an avid reader and is passionate about education in all forms.
Erin Cech
Co-Principal Investigator (2015 – 2017)
Erin Cech is an Assistant Professor in the Department of Sociology at Rice University. Before coming to Rice in 2012, Cech was a postdoctoral fellow at Stanford's Clayman Institute for Gender Research. She received a Ph.D. in Sociology from the University of California, San Diego and B.S. degrees in Electrical Engineering and Sociology from Montana State University. Cech's research seeks to identify cultural mechanisms of inequality reproduction, particularly cultural beliefs and practices (e.g. scientific excellence, self-expression, the meritocratic ideology) that are popularly valorized as objective but serve as powerful forces reproducing inequality. Cech investigates these mechanisms in three substantive areas: (1) inequality in science, technology, engineering and math (STEM) professions, (2) cultures of work, and (3) popular understandings of inequality. Her work on STEM has examined inequality for women, LGBT individuals, and racial/ethnic minorities in both higher education and the workforce. Cech's research has appeared in the American Journal of Sociology, American Sociological Review, Social Forces, and Social Problems.
Dr. Adrienne R. Minerick
Co-Principal Investigator (2015 – 2017)
Adrienne R. Minerick is Associate Dean for Research and Innovation in the College of Engineering and a Professor of Chemical Engineering at Michigan Technological University. She directs the Medical microDevice Engineering Research Laboratory (M.D. – ERL) and has been active in new faculty and chemical engineering educational pedagogy as well as women in engineering and LGBTQ trainings. She presently serves as the American Society for Engineering Education's Professional Interest Council I Chair and VP PICs on the ASEE Board of Directors, and is the chair of ASEE's Diversity Committee.
Dr. Tom Waidzunas
Co-Principal Investigator (2015 – 2017)
Tom Waidzunas is an assistant professor in the sociology department at Temple University. His interests are in the areas of sociology of sexualities, social movements, and science and technology studies. He has written on the social dimensions of epistemological issues including physiological testing of sexual orientation and statistical measurement of gay youth suicide. His forthcoming book The Straight Line: How the Fringe Science of Ex-Gay Therapy Reoriented Sexuality (University of Minnesota Press). examines the consequences, for science as well as public policy, of relegating ex-gay therapies to the scientific fringe. He is currently working on research projects examining the workplace experiences and organizing strategies of LGBT persons in science and engineering professions, applying expertise in qualitative methodical approaches.