SAFE ZONE
ALLY TRAINING
WORKSHOPS
Safe Zone Ally Training Workshops are interactive training sessions that seek to raise awareness for LGBTQ+ inclusion in STEM and create a visible network of allies to foster a supportive atmosphere for LGBTQ+ individuals.
Our workshops are intended for an STEM audience and were developed by STEM faculty, with input from STEM students and scholars of engineering culture. Our workshops emphasize issues and behaviors that are likely to be observed and experienced in a STEM environment. Our workshops explore resources and best practices that work particularly well in STEM classrooms and environments.
Safe Zone Ally Training Level 1 workshops focus on understanding LGBTQ+ concepts, LGBTQ+ identity development and the coming out process, and simple strategies for building an inclusive environment and being an LGBTQ+ ally.
Safe Zone Ally Training Level 2 workshops explore aspects of engineering culture that act as barriers to LGBTQ+ equality and inclusion, the concepts and implications of privilege and bias, how to disrupt discrimination, and tips for creating an inclusive classroom environment.
Safe Zone Trans Allyship workshops explore transgender-specific terms and concepts, the climate for trans individuals in society and in STEM and its broader implications, and action strategies for trans allies.
I felt deeply connected to the group and our collective journey to understanding.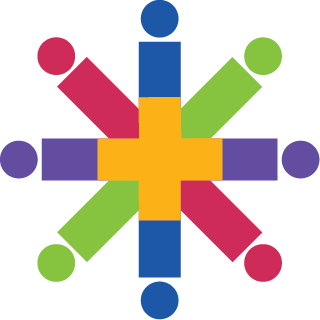 2017 Safe Zone Workshop Participant
[The most valuable thing about this workshop was] being exposed to different perspectives and realizing why it is important to explicitly be more inclusive.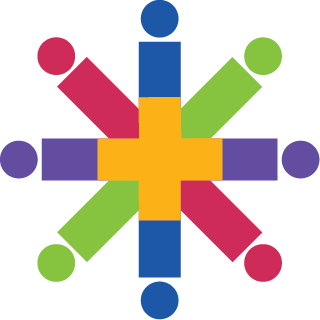 2017 Safe Zone Workshop Participant