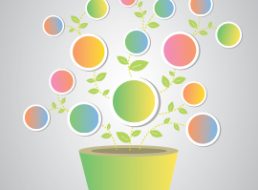 Posted on September 9, 2015 by nnittoli in Uncategorized

Research has shown that STEM students and professionals experience a chillier climate than their peers in other fields. This can result in stress, social and academic/professional isolation, limited opportunities for success, and anxiety about current or future job security. http://www.labmanager.com/news/2015/09/promoting-lgbtq-equality-in-stem?fw1pk=2#.VfH5iRFVhBd

Comments Off

on Climate Chiller in STEM

Continue Reading...